welcome to crafty pies.
Crafty Pies is on a mission to get people excited about pies again. We challenge convention and break down the barriers of what people expect a pie to be by making bold and outlandish pies with attitude. We never compromise on flavour, quality or texture, whilst always bringing you something new and different.
We want to take pies to a whole new level - creating a truly distinctive experience. So come and join us in our quest to move pies beyond the ordinary and say yes to Crafty Pies.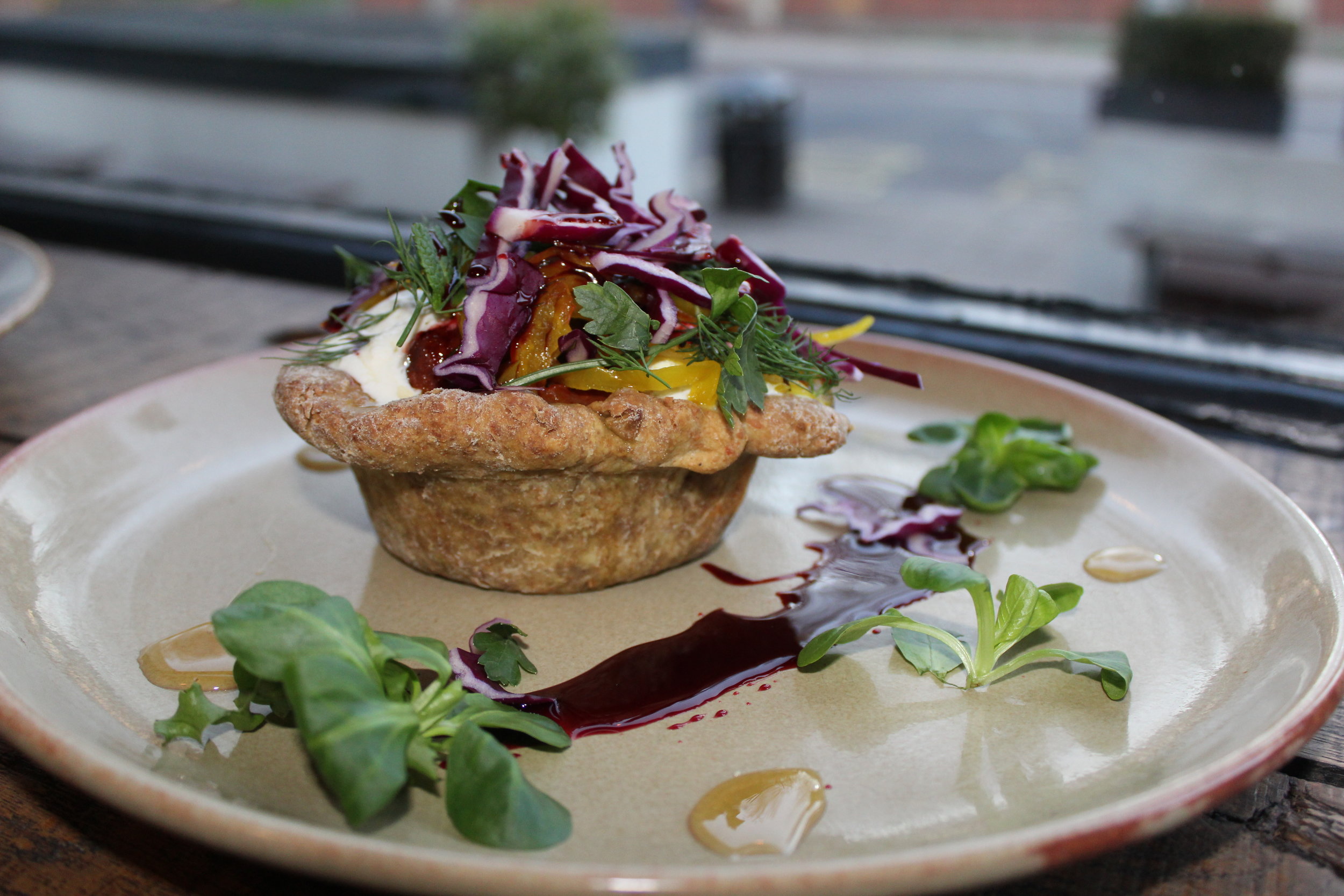 We love partnering up with venues, taking over their kitchens, delivering a totally new experience to their customers.
Come find us in and around London serving up our Crafty Pies - check our social media to see where we are next.
Weddings, Birthday, Christenings - We've done them all so if you want Crafty Pies at your event then get in touch.
Contact Us.
Want to team up with us or fancy some pies for your private event? Please get in touch and fill out the form below. We'll get back to you asap.